At the heart of Pop Brixton is the Make Shift Create store. A bustling, vibrant space, with shelves packed full of treasures made by local young artists, makers and creators…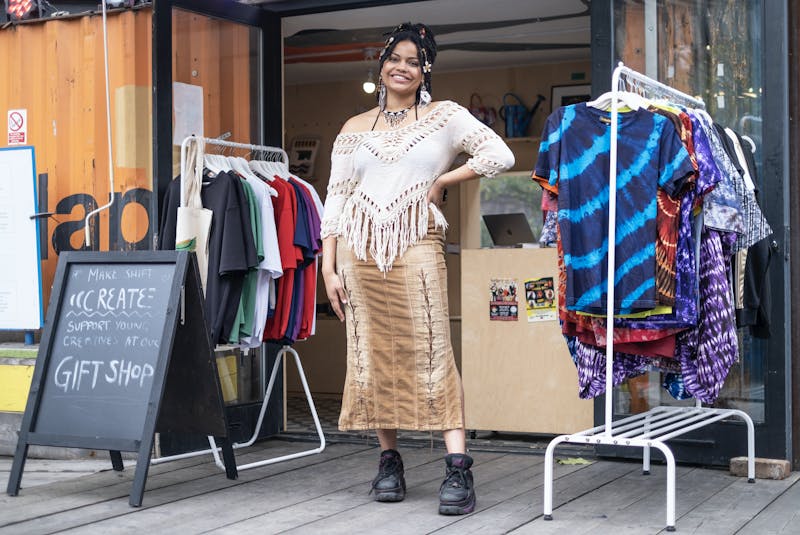 So, who are the talented young people behind the products in the Make Shift Create store?
If you haven't heard of Make Shift Create, then it's time to get to know them! The foundation was established to open up opportunities for enterprising 16-25 year olds, and that's exactly what it does. Through inspiring and exciting programmes of work experience, networking events, panel talks, speaking opportunities, youth markets and more.  And then opportunities for young artists, makers and creators to get their products on the shelves in real life - at the Make Shift Create stores at Pop Brixton and Peckham Levels, as well as online.
If you're looking for unique Christmas presents that support local talent, then it's a one stop shop. Here's a flavour of what you can find on the shelves…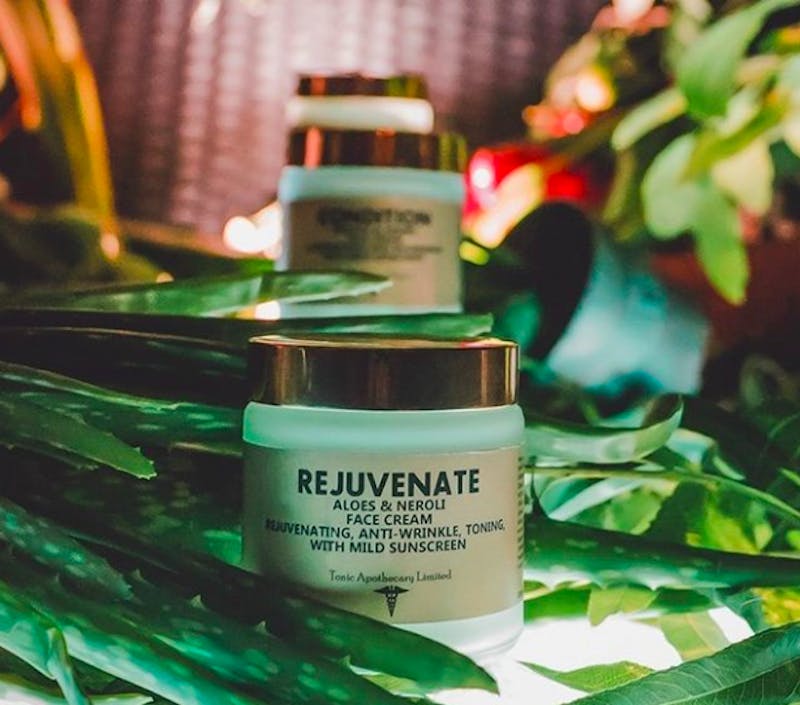 TONIC APOTHECARY
Natural & Organic Skincare, Herbal Supplements & Spa Treatments.
AFUA'S DRAWING CORNER
Prints, Stickers and more!
VELLVA
Indie Jewellery Label: Reimaging Grandma's jewels.
KURROC
Scented Candles, handmade in UK by a family run business.
BLACK SUNRISE
Satin lined hats and hoodies.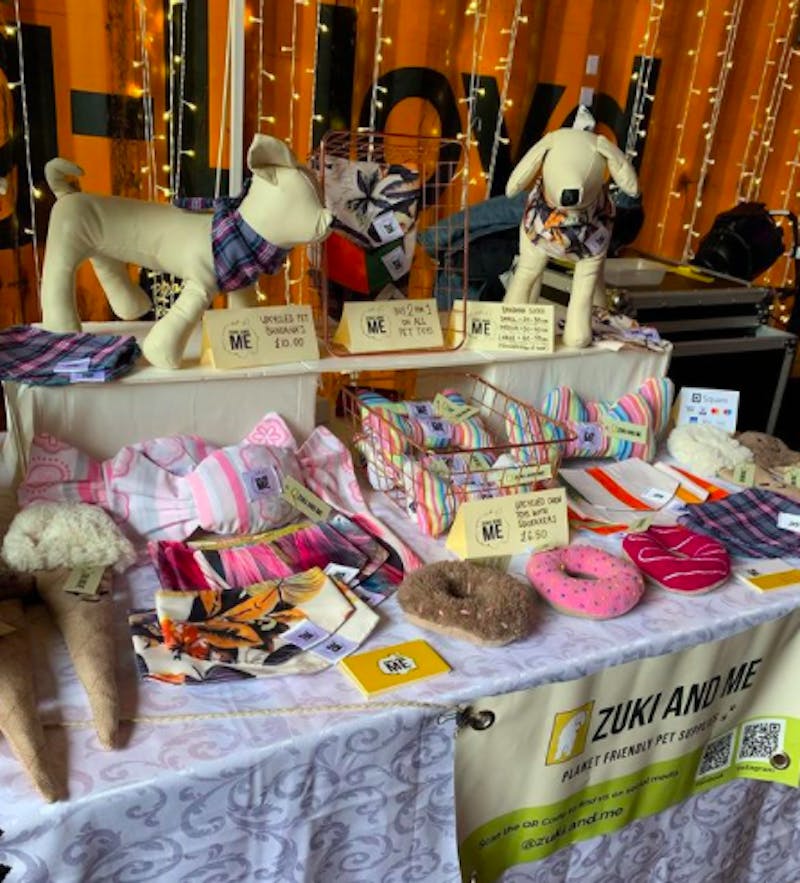 EVE LEEFE DESIGNS
A bright range of accessories, all designed and hand made in the UK and is as eco friendly as possible.
ZUKI AND ME
Handcrafted products for your pets using upcycled materials.
CHLOESHA ELLEN DESIGNS
Brightening your home and mood with craft and colour.
ELYSIAN ESSENCE
All things scent! A home fragrance brand selling reed diffusers and plug ins. 
STUDIO AZ
Minimalist statement accessories made using upcycled leather.
The Pop Brixton Make Shift Create store is open Tuesday - Saturday from 12pm to 7pm and Sundays from 12pm to 5pm.
If you are a local young creative and want to get involved with Make Shift Create, visit the website for more information.