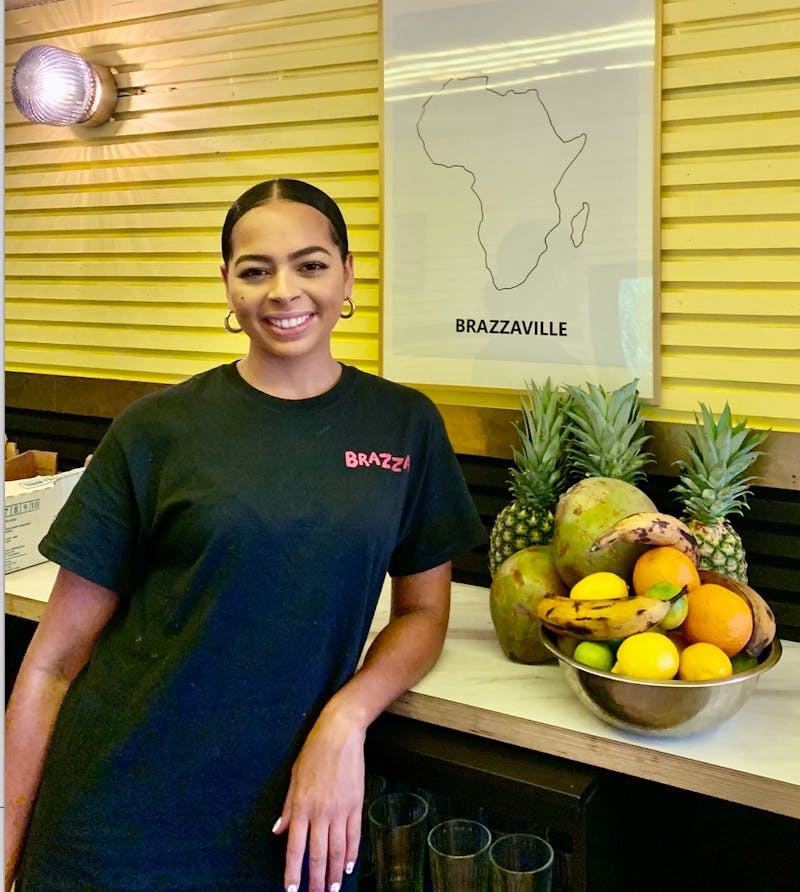 Firstly, please Introduce yourself! 
"I'm Mabina, Director and creator of Brazza."
Tell us a bit about how you started Brazza and what the name means? 
"In 2019 I started a supper club with my sister, we aimed to create food fusing influences from our mixed heritage of Congo, France and Italy. I eventually decided to focus on Congo as I felt it was a cuisine lacking in London, hence Brazza was born, named after our capital city Brazzaville."

Where does your passion for food come from? 
"I have always enjoyed cooking and experimenting with food from different cultures. Food is an important way of connecting and celebrating, there is nothing better than seeing people enjoy something you have created."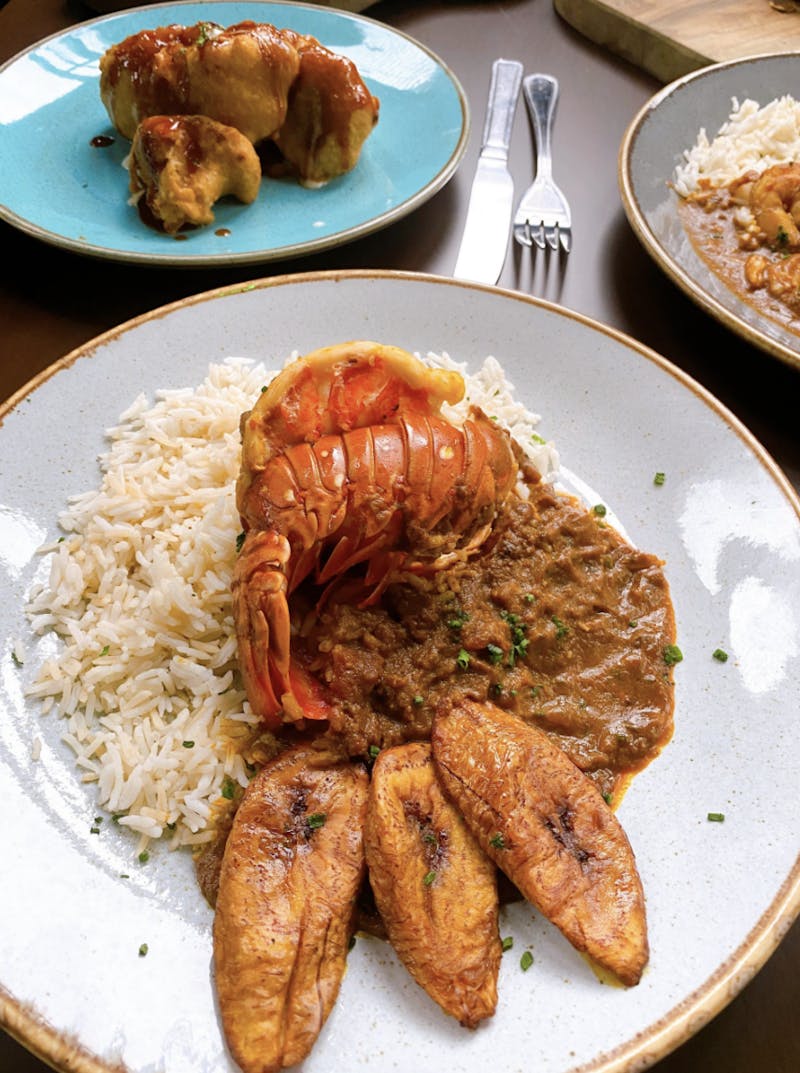 Tell us about your connection to South London and Brixton. 
"I am born and bred in Brixton, as a teenager it was a very Caribbean dominated area so I am thrilled to bring a bit of Africa to Brixton. Although it has changed over the years it's home and I love working in the centre of Brixton, a place that has shaped the person I am now".  
Why did you choose Pop Brixton as the first home for Brazza? 
"It's close to home LOL! I like the community aspect of pop, it's a middle ground between doing pop ups and having a brick and mortar location. "
Make our mouths water! What should people be ordering from the Brazza menu! 
"Try a traditional Congolese dish to really get stuck in! The Ntaba (goat meat) is the current favourite. We also have just introduced a vegan bowl, Congolese food is surprisingly vegan friendly and usually served buffet style so the vegan bowl is like a mini version of that."
---------------------------------
Brazza is now open for business and taking bookings via their website. Check out their Instagram for more up-to-date information.
Website: https://brazzarestaurant.com/
Instagram: https://www.instagram.com/brazzabrixton