Welcome to Pop Brixton! Please introduce yourself! 
"I'm Anne, I own and run Singhé Kitchen. I was born in South London and brought up in Sri Lanka. I've been back and forth but properly moved here in 1993. Since then I've done all sorts such as running my own charity and of course starting my own business!"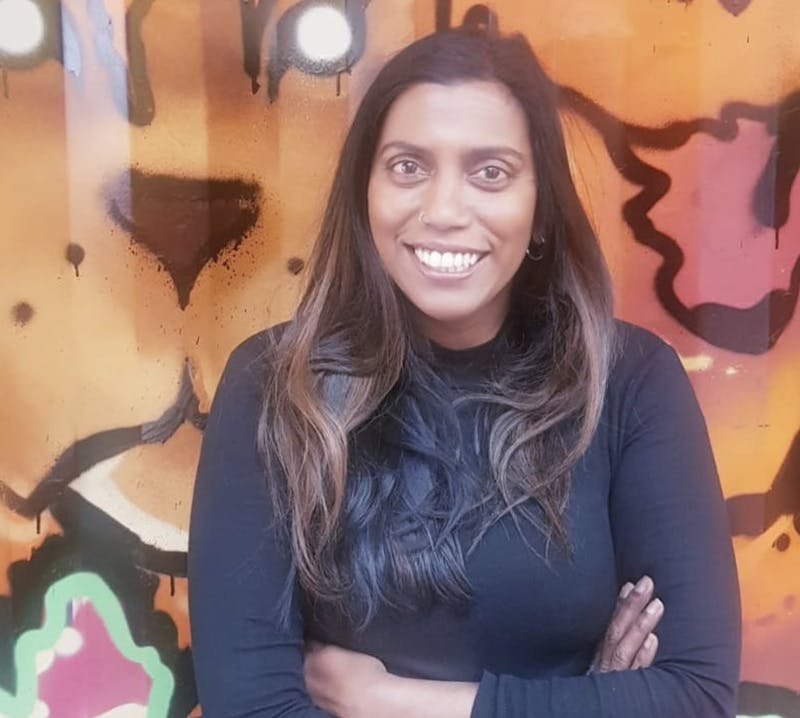 Tell us a bit about how you started Singhé Kitchen and what the name means? 
"It began in the second lockdown. I posted an advert on Neighbourhood app and before I knew it I was running around delivering food across Herne Hill! It kept me very busy and it wasn't long until I started looking for my first food kiosk. Singhé means Lion!"
What makes Singhé Kitchen unique?
"Singhé Kitchen is Sri lankan food like it's done back home. My food incorporates ayurvedic properties which are health benefits. I put a lot of thought into each ingredient, even the spices."  
Where does your passion for food come from? 
"It all comes from my mum and my family. It began when I was a kid, my mum always dragged me to help her cook for our family. Once I had my son I wanted to make sure I gave him proper home cooked food and that's what got me cooking again! I just love cooking for others."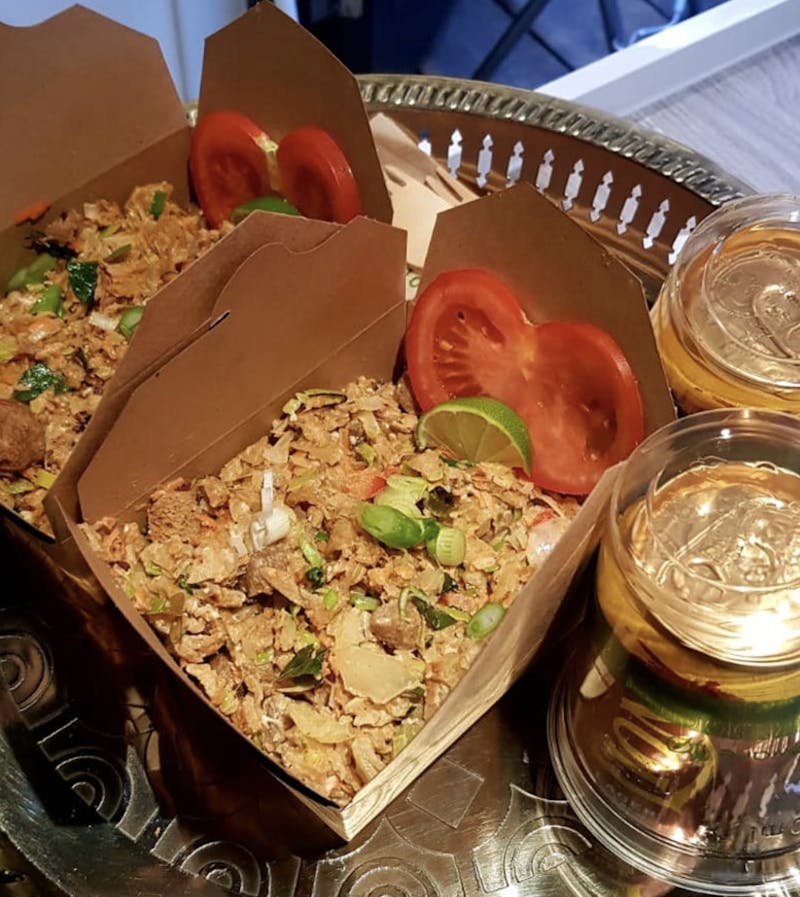 Tell us about your connection to South London and Brixton. 
"I was born in Lambeth and went to school here. I live around the corner and my son goes to school in Brixton." 
Why did you choose Pop Brixton as the first home for Singhe Kitchen 
"I've always wanted to be in Pop. It's never been a question. I've known and wanted to be here since it opened way back in 2015. I'm so happy to be part of the community!"
Where do you see the business in 10 years?
"I want to have my own restaurant. My aim is to be the first Sri Lankan michelin starred chef here!"
Make our mouths water! What should people be ordering from the Singhe Kitchen menu?
"Chicken Kothu Roti - It's chopped flatbread mixed and mashed together with chicken and vegetables and lots of spices. Next week I'll be starting the king prawn kothu! The Fish Cutlets which are mackerel or tuna croquettes made with mash potato and coated in breadcrumbs"
Check out the Singhé Kitchen Instagram Page here: https://www.instagram.com/singhekitchen/.